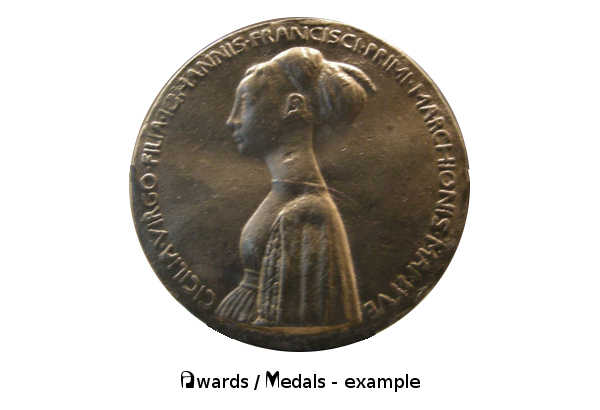 Pre-Production Samples:
Pre-production samples are available upon quote acceptance and art approval.
The cost of the samples include the products along with any set-up and die charges as well as shipping.
Any set-up, art and die charges will be refunded towards an approved order upon acceptance of the pre-production samples.
Please note, these samples will delay final production delivery up to 3 weeks without design changes.
Pre-Production samples are available upon customer request only.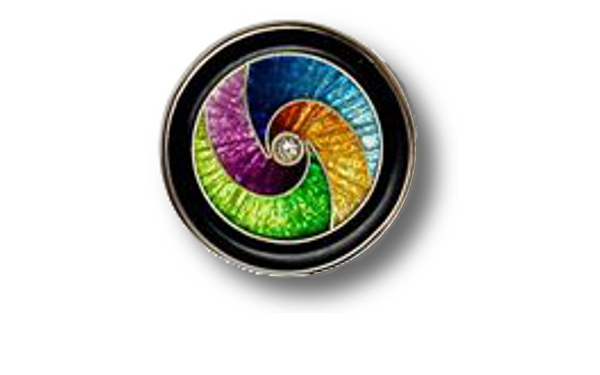 Our Office Hours are: Monday - Friday 9am to 5pm Pacific Time
Tel: 775-348-8768
Mailing Address:
PO Box 1225, Verdi NV 89439
Shipping Address: 2400 Tampa, Suite 124, Reno Nevada 89512 USA